Bring Joy. make a Difference.
This year alone, 2.5 million children experiencing homelessness might miss out on a birthday celebration. We've made it our mission to change that. At The Birthday Party Project, we believe every child deserves to feel special - especially on their birthday.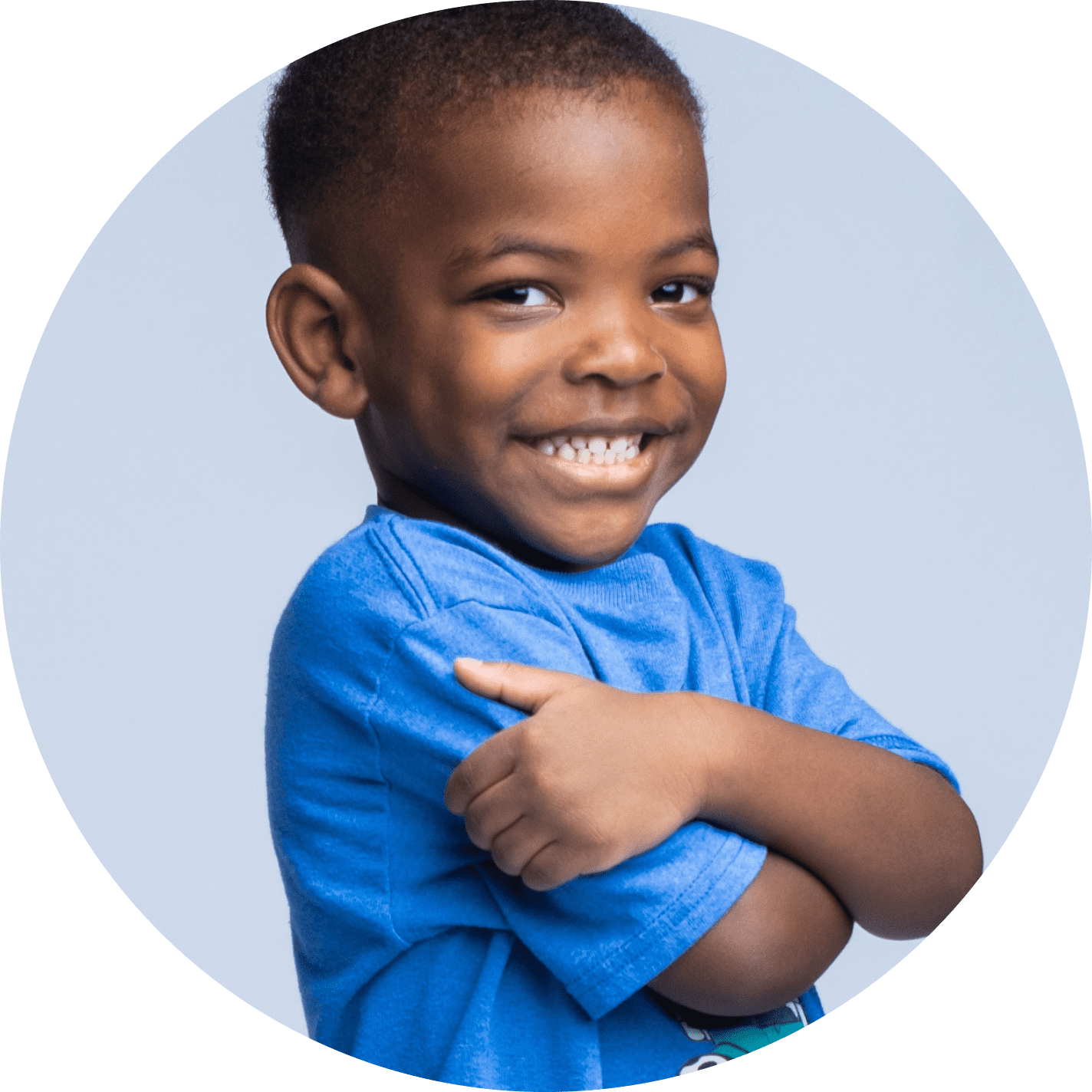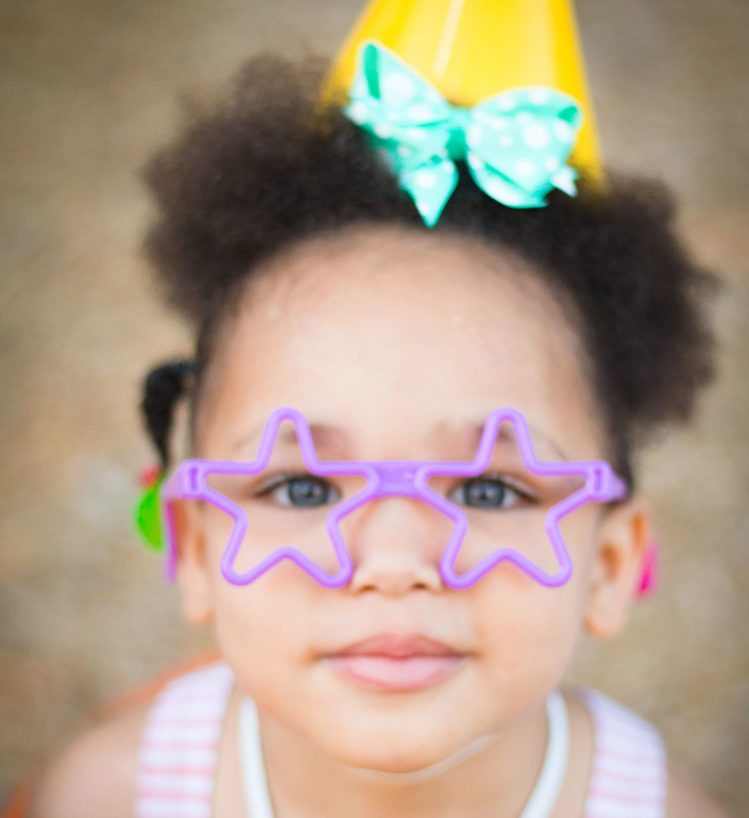 Birthdays matter because people matter. Our mission is to acknowledge the life, dreams, and birthday wishes of children who wouldn't otherwise be celebrated. With a little bit of magic, and a whole lot of sprinkles, we want all kids to know one thing: they are worth celebrating.
Become a Birthday Enthusiast!
Anyone can be a Birthday Enthusiast! With your support, we can champion the lives of our youngest neighbors. We can help kids make birthday wishes over lit candles and sing "Happy Birthday" loud and proud! Will you join us as we celebrate birthdays all across the country?
Donate
Your donation provides a child with everything they need to celebrate a birthday! Fun age appropriate games, activities, party decor and more...all wrapped up in a Birthday in a Bag and sent to a child experiencing homelessness.
Volunteer
Get your party hat on - it's time to make a difference! Sign up to rock a party near you. We need birthday enthusiasts to make parties happen! If we're not in your area just yet, we encourage you to find a local need and involve your community to help.
Advocate
Sing "Happy Birthday" loud and proud! The more birthday enthusiasts, the merrier. Our mission is to celebrate as many kids as we can.
We're in this together! It takes a community of magic-makers to bring birthday JOY to children experiencing homelessness.
So far, so fun!
You're (always) invited to the party.
Our mission is put in motion because of birthday enthusiasts! Everyone belongs at this party, especially you. If you're looking for an opportunity to give back to your community, have an unforgettable volunteer experience and impact the life of a child: consider this your party invitation.
We partner with TBPP because spreading joy & love is more important than ever right now. TBPP always makes our involvement and programming seamless and meaningful. Our employees absolutely love being able to participate in these special happy moments.

Melina Morris, Bombas
Nothing compares to the elation of bringing moments of happiness to a child's life. TBPP provides us those special moments to work and walk in Purpose.

Tara Durr, Dallas
Everyone deserves to be celebrated on their special day, and The Birthday Party Project makes it easy for us to bring joy to children through the magic of birthday parties. The staff's passion for their mission is contagious, and we feel lucky to play a part in making sure that every child is recognized on their birthday. Whether we are celebrating in-person at monthly parties or sending gifts along with video wishes, we are proud to be a part of the community of birthday enthusiasts supporting these amazing children.

The Guggenheim Partners Corporate Social Responsibility Team